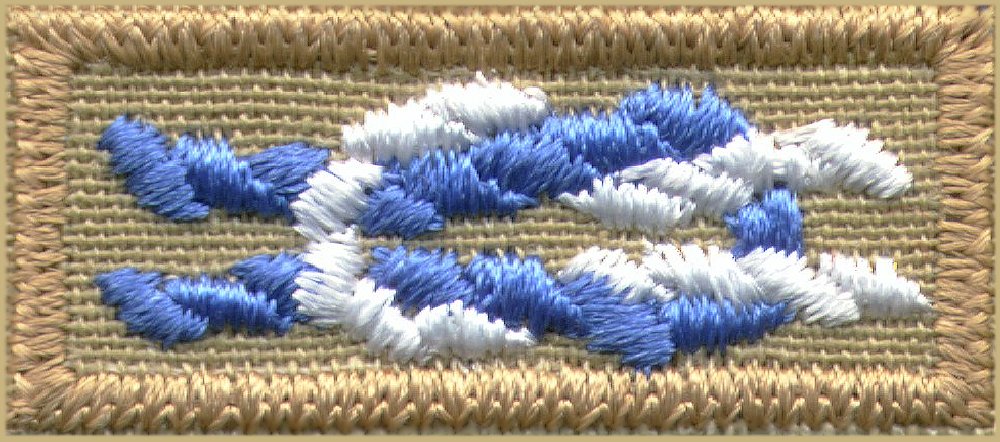 It is with great pleasure for we announce the Sammamish Trails District recipients who are being recognized by the Chief Seattle Council for their outstanding service in scouting.
Each  will be recognized and awarded the Silver Beaver at the Council Volunteer Recognition & Reunion Dinner on March 29, 2017.
We congratulate them for their impressive service to the youth of our Council and District over many years. You (and all of our volunteers) make the Sammamish Trails District the best place for youth to receive the Scouting experience.